When choosing
cycling gloves
, the materials and manufacturing processes are crucial. Look for certifications to guarantee the safety of the materials used. Some companies also offer warranties for their products. It's always a good idea to read online customer feedback before making a purchase. After all, you don't want to be stuck with a pair of gloves that don't fit.
Another way to find cycling glove manufacturers is to look for a supplier that offers a custom service. You can have them create a design for you. Some companies specialize in providing custom bike gloves, while others offer mass production that keeps prices down. If you can't find the perfect fit, you can also opt for semi-custom service. This type of service allows you to get personalized graphics without spending a fortune.
Comfort is another factor to consider when selecting your cycling gloves. A good pair should fit properly and be easy to get on and off. There are many factors to consider, but primarily, the materials used in their construction will determine their comfort level. Choose ones with a good amount of breathability, which will help your hands stay cool in warmer months, and a good amount of insulation to keep them warm in winter.
Cycling gloves should fit snugly. If they don't, you may need to go up a size. Some gloves are designed to keep your hands warm, while others offer spill protection. The right glove for you will depend on your riding style. A century road rider will have a different set of needs than a mountain biker.
If you live in a cool climate, you can choose from a number of cool weather gloves. These gloves have insulation against wind, and some even have silicone dots for better grip. These types of gloves are ideal for cooler weather, but they don't work as well in colder climates.
Protection & Cycling Gloves RB605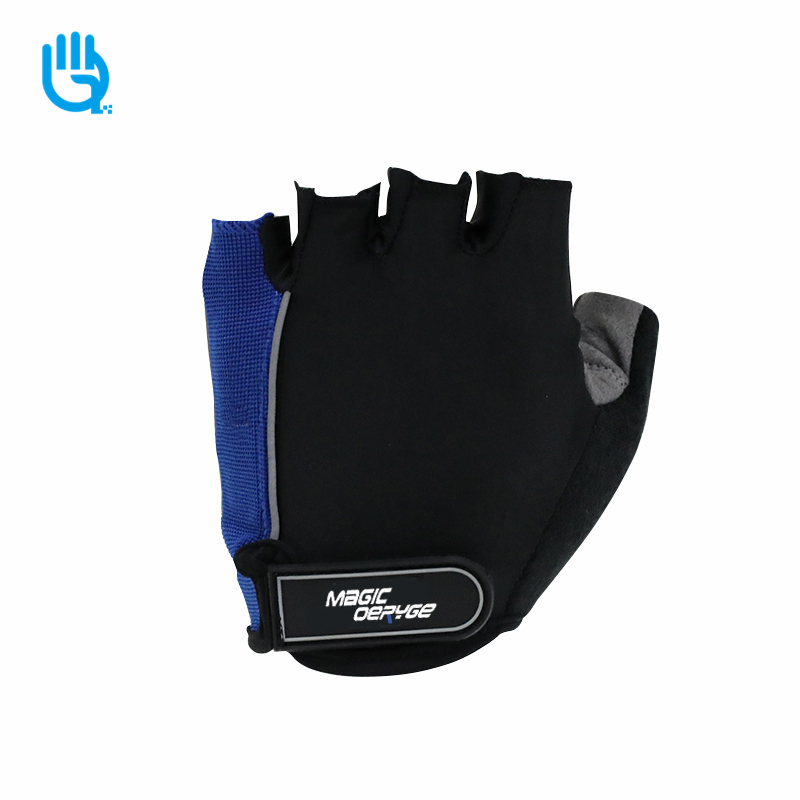 The palm is made of high-performance microfiber, which is wear-resistant and improves the wearing comfort of the glove. The inside of the palm is padded with high-density sponge, which increases the grip of the hand and the anti-shock and wear-resistant properties. The elastic cloth on the back of the hand provides strong protection for the back of the hand. The ergonomic stitching provides good hand shape and comfortable wearing of the glove; the cuff is open with buckles, which can better adapt to the shrinkage of the joints and protect the hand joints.