Because the
gloves
can not only reduce the danger caused by sweaty and slippery hands, the thick pads on the gloves can absorb the shock and impact of riding and reduce hand numbness. In addition, the gloves can also be used to wipe sweat and even provide protection in the event of a crash. Female riders who are afraid of tanning can also protect themselves from the sun and the cold in winter.
Protection & Outdoor Sports Cycling Gloves RB601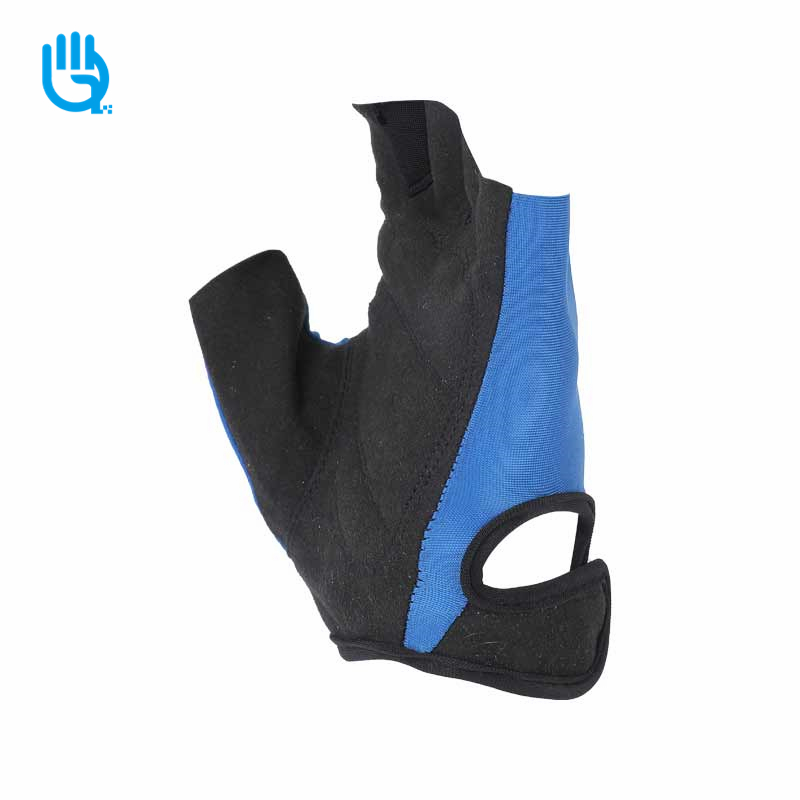 The palm is made of high-performance microfiber, which is wear-resistant and improves the wearing comfort of the gloves. The inside of the palm is filled with high-density sponge, which increases the grip of the hand and the anti-shock and wear-resisting properties. The elastic fabric on the back of the hand, with transfer printing on it, provides strong protection for the back of the hand; five fingers Fingerless, ergonomically stitched to provide a comfortable fit for the glove's good hand shape and light tightness; open cuffs with buckles are better suited for joint shrinkage and hand joint protection.
High Performance Series: Bike gloves
Sales Area: Worldwide
Protective & Bike gloves
Applicable industries
·Protection
·Ride a bike
·Run