Cycling is a fantastic way to stay fit, explore the outdoors, and enjoy the thrill of speed. Whether you're a professional cyclist or a casual rider, having the right gear is essential to enhance your performance and ensure your safety. One such crucial piece of equipment that often gets overlooked is bike gloves. In this article, we will explore the importance of bike gloves and the benefits they offer to cyclists of all levels.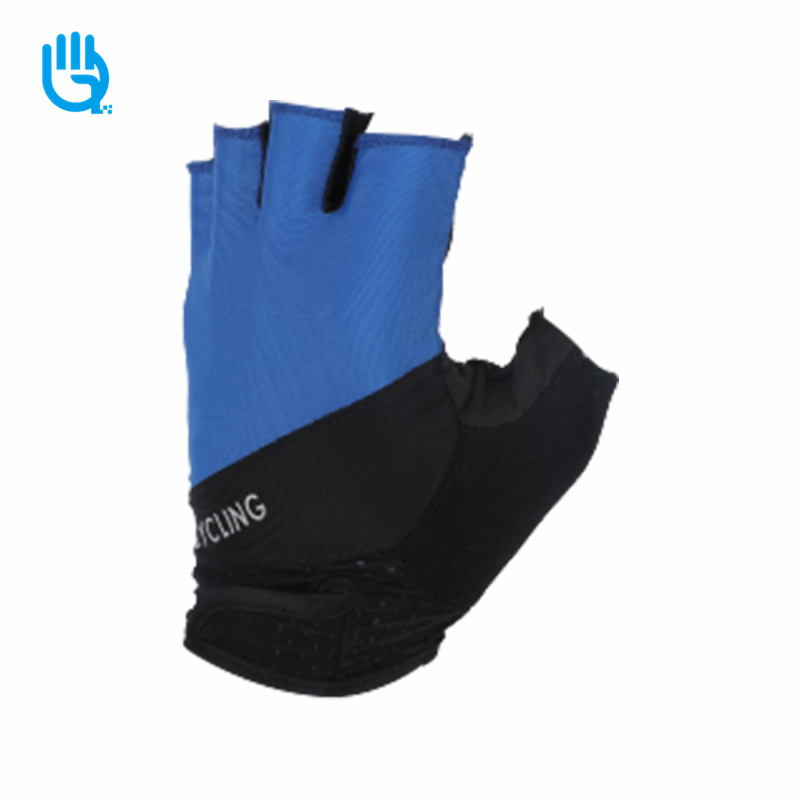 Protection and Safety:
Bike gloves are designed to provide protection to your hands, which are particularly vulnerable during a fall or accident. In the event of a crash, your instinctive reaction is to extend your hands to break your fall. However, this can result in painful abrasions, cuts, or even fractures. Bike gloves act as a protective barrier, shielding your palms, fingers, and knuckles from impact and road rash. They often come with padding or gel inserts strategically placed in high-impact areas to absorb shock and reduce the risk of injuries.
Enhanced Grip and Control:
Maintaining a firm grip on the handlebars is crucial for maintaining control and maneuvering your bike effectively. Bike gloves are typically made with materials that offer excellent grip, such as synthetic leather or silicone printings on the palm area. This ensures that your hands stay securely in place, even in wet or sweaty conditions. The enhanced grip minimizes the chances of your hands slipping off the handlebars, allowing for more confident and precise steering.
Vibration Dampening:
Cycling, especially on rough terrains, can subject your hands to constant vibration from the road or trail surface. Prolonged exposure to such vibrations can lead to hand fatigue, numbness, and even conditions like carpal tunnel syndrome. Bike gloves with padding or gel inserts help absorb and dampen these vibrations, reducing the stress and strain on your hands. By minimizing vibration, bike gloves enhance comfort, allowing you to ride for longer durations without discomfort.
Temperature Regulation:
Weather conditions can significantly impact your cycling experience. Bike gloves are available in a variety of designs, including full-finger, half-finger, and fingerless options, catering to different weather conditions. Full-finger gloves offer additional protection and insulation in colder climates, keeping your hands warm and comfortable. In contrast, fingerless gloves are ideal for warmer weather, providing breathability and allowing sweat to evaporate. Proper temperature regulation ensures that your hands remain comfortable, preventing both overheating and numbness due to the cold.
Wiping and Snot Control:
While it may sound amusing, having a dedicated section on bike gloves for wiping away sweat, snot, or excess moisture can be incredibly convenient. Many gloves feature a soft fabric or terry cloth area on the thumb or index finger that allows you to easily wipe your brow or clear your glasses without reaching for a towel or clothing. This small but useful feature adds to the overall convenience and functionality of bike gloves.
Bike gloves
are an often overlooked but essential piece of gear for cyclists. They provide protection, enhance grip and control, dampen vibrations, regulate temperature, and offer convenient features. Whether you're a road cyclist, a mountain biker, or a commuter, investing in a quality pair of bike gloves can significantly improve your comfort, safety, and overall riding experience. So, next time you hit the road or trail, don't forget to slip on your bike gloves and enjoy the ride with confidence.