When it comes to cycling gloves, comfort and performance are crucial factors to consider. Here are some top recommendations that offer both comfort and performance: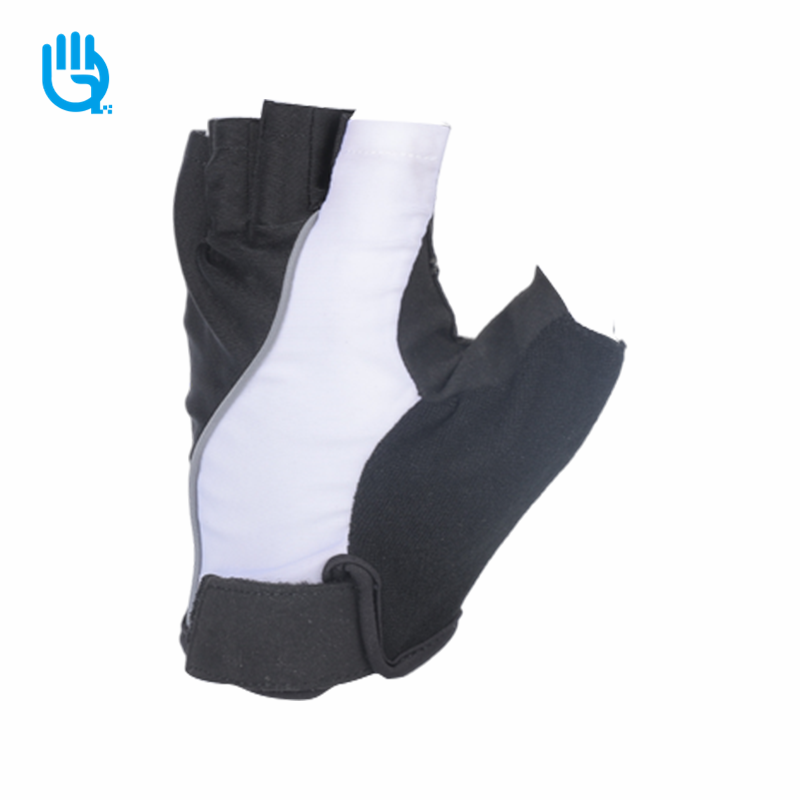 Giro Monaco II: Giro is a well-known brand in the cycling industry, and their Monaco II gloves are highly regarded. These gloves feature a combination of gel padding and breathable materials to provide excellent comfort and shock absorption. The Super Fit design ensures a snug fit, and the AX Suede synthetic leather palm offers durability and grip.
Pearl Izumi Elite Gel: Pearl Izumi is another popular brand, and their Elite Gel gloves are designed for long rides. They incorporate gel padding strategically placed to provide superior cushioning and reduce pressure on the ulnar and median nerves. The synthetic leather palm is soft and durable, and the back of the glove offers good breathability.
Castelli Rosso Corsa: Castelli is known for its high-quality cycling apparel, and the Rosso Corsa gloves live up to the brand's reputation. These gloves feature a minimalist design with a synthetic leather palm that offers excellent grip and control. The gel padding is minimal but effective, and the back of the gloves is made from breathable mesh fabric.
Specialized Body Geometry Gel: Specialized is a trusted name in the cycling world, and their Body Geometry Gel gloves are designed to provide exceptional comfort. These gloves feature strategically placed gel padding to alleviate pressure points and reduce hand numbness. The synthetic leather palm is durable and offers good grip, and the stretchy mesh back enhances breathability.
Bontrager Velocis: Bontrager is a well-regarded brand that offers a range of cycling accessories, including gloves. The Velocis gloves are designed for performance and comfort. They feature a synthetic leather palm with gel padding to absorb vibrations, and the seamless back construction enhances comfort. The gloves also have a soft nose wipe on the thumb and touchscreen compatibility.
Remember that finding the right pair of
Cycling Gloves
is a personal preference, and what works for one person may not work for another. It's important to consider factors like fit, padding, breathability, and durability when choosing cycling gloves.