Cycling gloves are an essential piece of equipment for any cyclist, whether you're a seasoned pro or a casual rider. They not only provide comfort and protection to your hands but also improve your grip on the handlebars, reduce road vibration, and increase your overall control over your bike. In this article, we'll dive into the benefits of wearing cycling gloves, the different types available, and how to choose the right pair for you.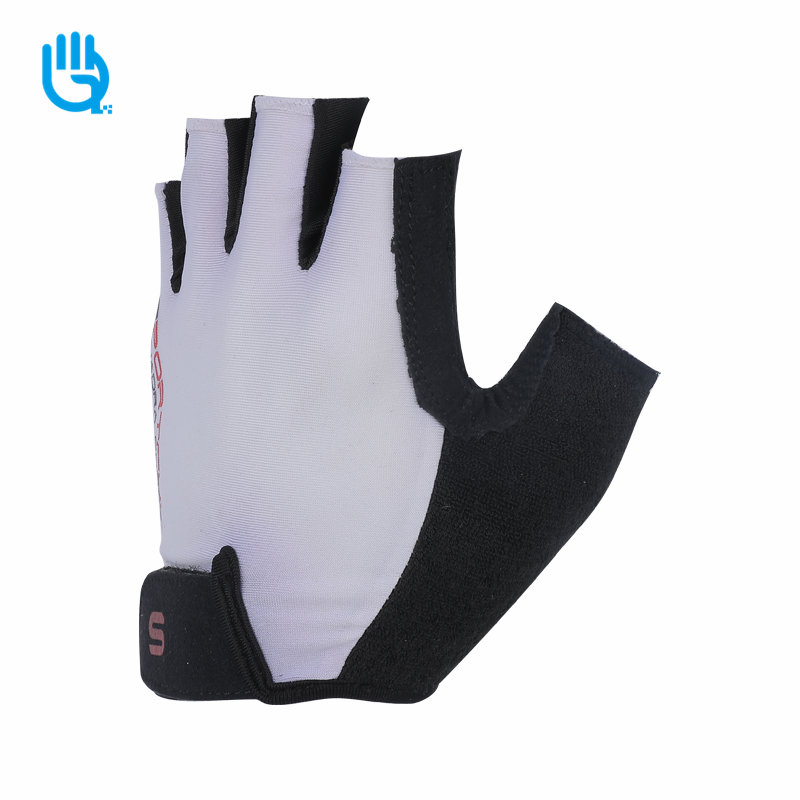 Protection - One of the primary reasons cyclists wear gloves is to protect their hands. In the event of a fall or collision, gloves can help reduce the risk of abrasions and cuts on your hands. Additionally, some gloves come with extra padding to cushion your hands from the impact.
Comfort - Cycling gloves provide additional comfort by reducing the pressure and friction between your hands and the handlebars. This is especially important for long rides where you may experience discomfort or pain in your hands and wrists.
Grip - Sweaty palms can cause your hands to slip on the handlebars, which can be dangerous. Cycling gloves are designed to improve your grip, even in wet conditions, by providing a textured surface on the palms.
Vibration Dampening - The constant vibration from the road can cause numbness, tingling, and pain in your hands. Cycling gloves with gel padding can help absorb some of the shock and reduce the amount of vibration that reaches your hands.
Types of Cycling Gloves
Full-Finger Gloves - Full-finger gloves provide the most protection and warmth for your hands. They are ideal for cold weather riding, mountain biking, and for riders who prefer more coverage.
Fingerless Gloves - Fingerless gloves provide more breathability and flexibility for your hands. They are ideal for warm weather riding, road cycling, and for riders who prefer more tactile feedback.
Winter Gloves - Winter gloves are heavily insulated and provide maximum warmth and protection for your hands. They are ideal for winter riding, especially in cold and wet conditions.
Racing Gloves - Racing gloves are designed to be lightweight and aerodynamic, with minimal padding and maximum grip. They are ideal for competitive racing and time trials.